Sensei Mick and Sensei Martin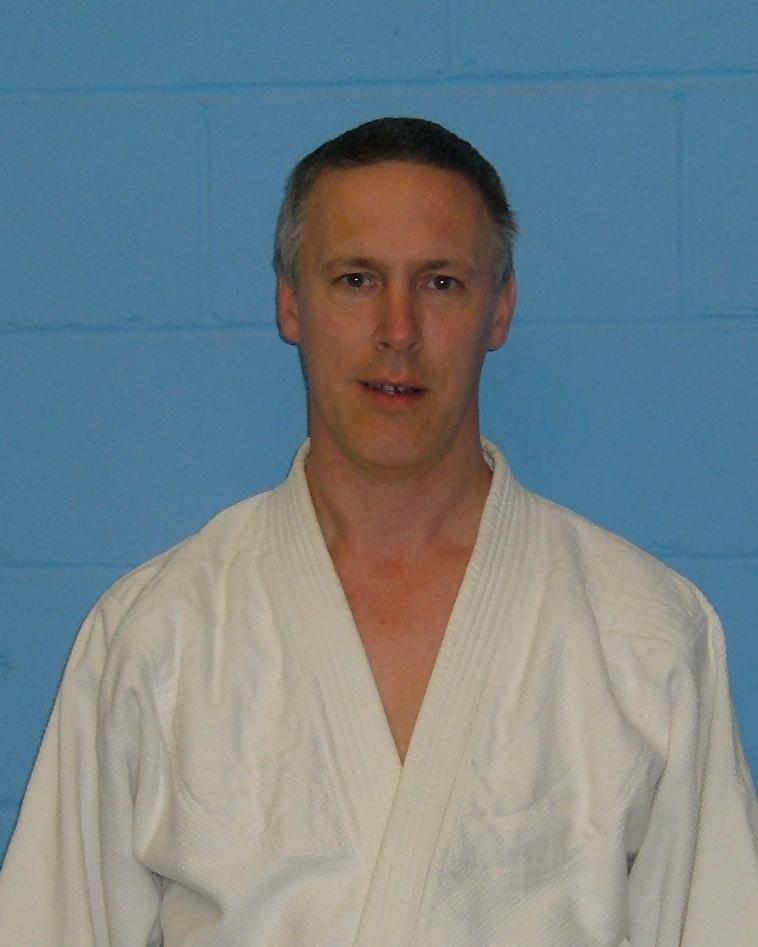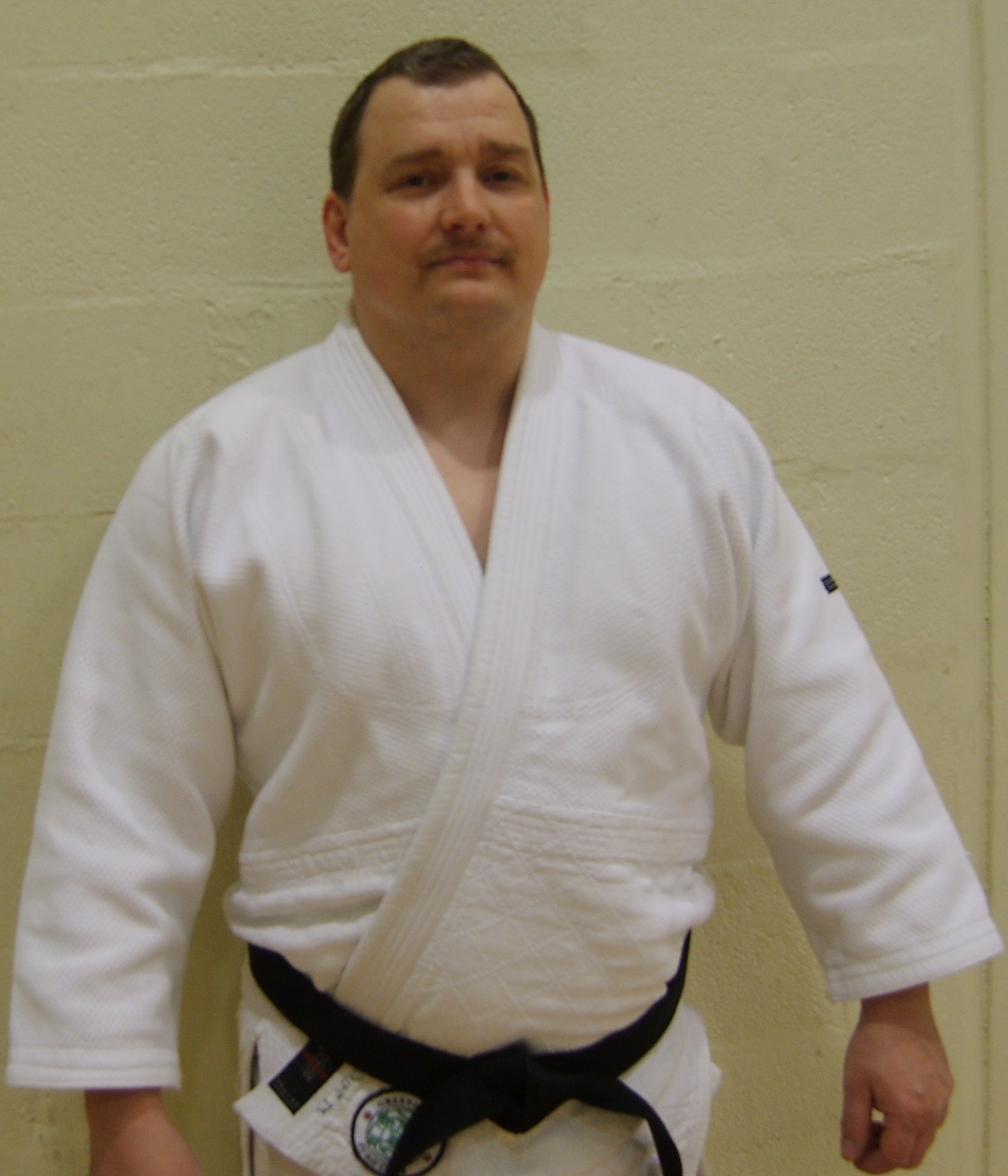 Welcome to the DoJuDo Website.
Green Dragon Judo Club; Training on Sunday mornings at The Priory Sports Centre, Tintagel Road, Orpington, BR5 4LG.
We teach Traditional Kodokan style Judo. The instructors are fully insured and Enhanced CRB/DBS checked.
For more information please contact Mick Williams, Tel: 01959 540439, or mobile 07527 959 727,
or Email me at Mick@DoJuDo.co.uk
Sensei Mick started his Judo at 40, whilst being an interfering parent, helping his son. From a previous coaching background, Mick gained his black belt in 2006 via two associations, one through theory and demonstration tests and via the other as a coach. A successful lesson for Mick is when everyone is smiling at the end of it.
Sensei Martin, Chief Coach, started his Judo in 1970 at the age of 10, after being inspired by Bruce Lee. He received his 1st Dan at the London Judo Society , LJS, in 1979, 2nd Dan in 1985. Eventually joining Sensei Ron Lucking, 4th Dan, at the Green Dragon in 1995 and achieved his 3rd Dan in 2002 and his 4th Dan in 2015.
Whether you want to fight in the Olympics, learn self defence techniques, or just want to get fit and have some fun, we'll accommodate everyone.